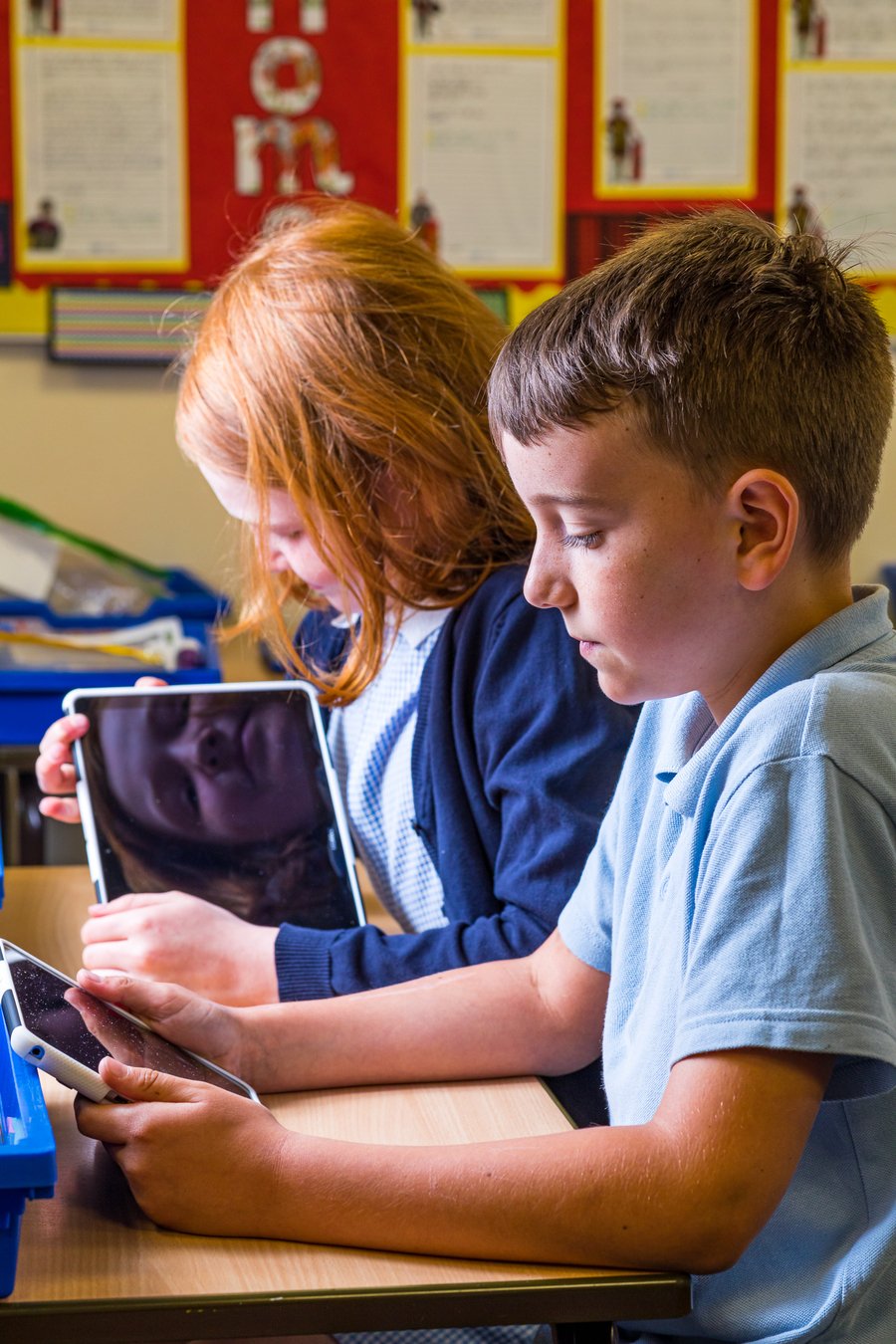 Online Safety
Keeping children safe when they are online is exceptionally important. Online safety is also commonly known as internet safety, e-safety and cyber safety. It encompasses all technological devices which have access to the internet from PCs and laptops to smartphones and tablets.
Children and young people spend a lot of time online – it can be a great way for them to socialise, explore and have fun. But children do also face risks like cyber bulling or seeing content that's inappropriate."
Talking to your child is one of the best ways to keep them safe. You can also use parental controls on social networks, online games and browsers and on both hardware and software that can filter or monitor what your child can see.
Click here to see our E Safety Policy
Top tips on how to keep children safe online
Know who your child is talking to online. Help your child to understand that they should never give out personal information to online friends they do not know offline.
Explain to your child that information about them is personal: e.g. name, age, where they live, email address, mobile number, school name, pictures or videos of themselves, passwords.
Make your child aware that they need to think carefully about the pictures they post on their profiles. Inform them that once published online, anyone can share these images.
Remind your child never to respond to spam or junk mail or texts.
Help your child to understand that some people lie online and that they should never meet up with any strangers.
Always keep communication open for a child so that they know that it is never too late to tell someone if something makes them feel uncomfortable.
Set rules and agree boundaries.
Make sure that content is age-appropriate.
Use parental controls to filter, restrict, monitor or report content.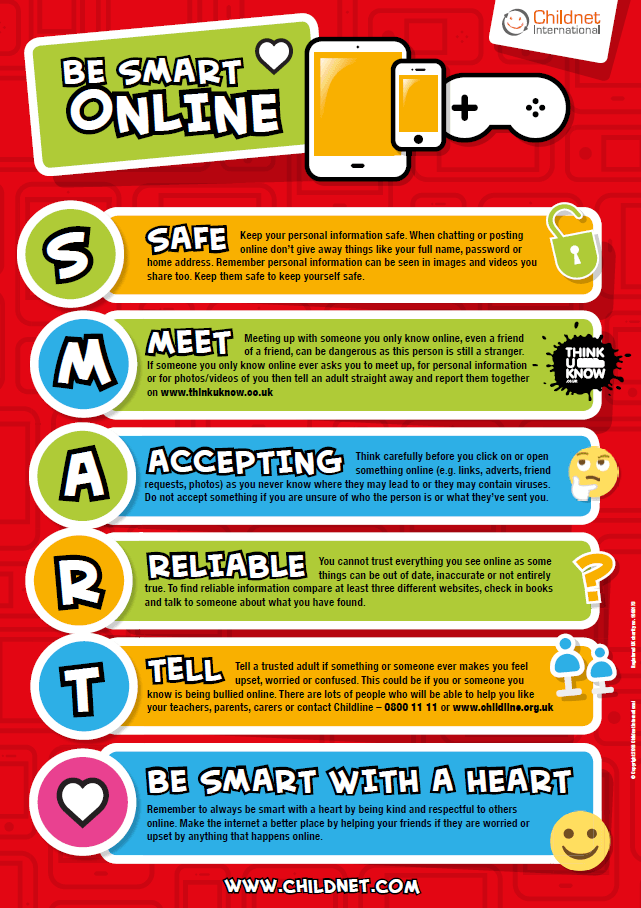 Useful Links about E-safety
To find out more information about E-Safety click on the useful links.
Parental Guides
Click on the following links to find out more.
Nintendo Switch Parental Guide