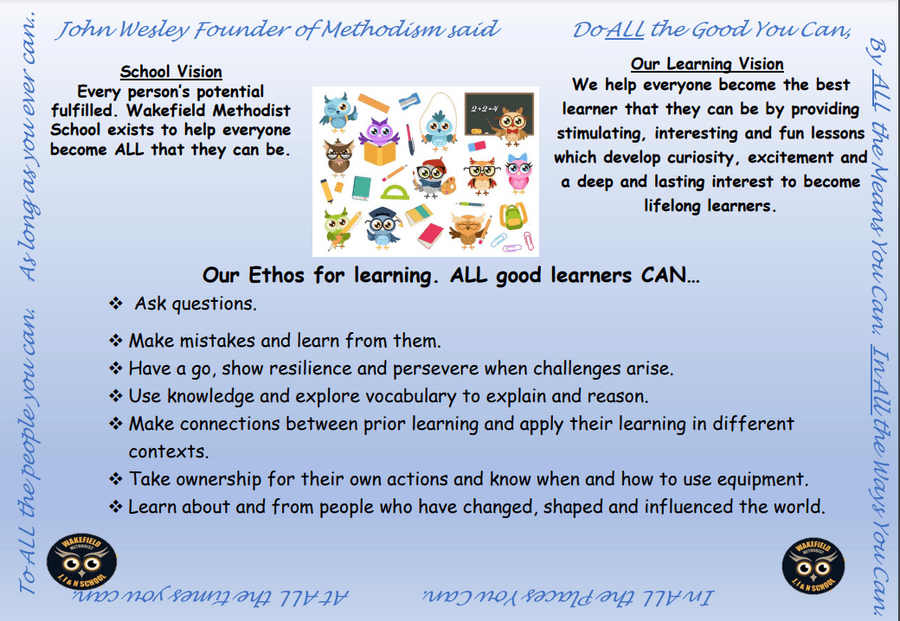 Year 2
Class Teacher: Mrs Ward
Teaching Assistant: Mrs Nikolova
Welcome to Year 2

In Year 2 we help everyone become the best learner that they can be by providing stimulating, interesting and fun lessons which develop curiosity, excitement and a deep and lasting interest to become lifelong learners.
Throughout the year we aim to inspire and interest Year 2 pupils with lots of exciting and engaging learning activities. We have high expectations of the children and encourage them to become confident independent learners. Our aim is to promote and develop hardworking children who are resilient and have the skills they need to make a smooth transition into Key Stage Two.
Each half term we focus on a particular topic to engage and enthuse the children. Our topics for this academic year are: Beside the seaside, The Great Fire of London, Castles, Knights and Dragons, Home Sweet Home, Madagascar and The Great Outdoors.
There are many opportunities throughout the year for children to consolidate their learning through educational visits and hands on experiences so that the children can deepen their learning. Throughout the year we visit Scarborough, Pontefract Castle, St James Church, Thornes Park, The Hepworth, Fairburn Ings and we take part in a museum workshop to learn about Wakefield in the past. We also enjoy planting with Mr Parkinson one of our School Governors.
We are confident that our engaging curriculum will lead to a love of learning from our pupils and lead them to reach their full potential.
During the summer term, Year 2 pupils have to take statutory Standard Assessment Tests (SATS) in maths and reading. The SATS results will back up teacher assessments which are based on evidence gathered throughout the year.
Any child that did not pass their Phonics Screening Check in Year 1 will do the Phonics Screening Check in the summer term of Year 2.
We see learning as a partnership between home and school and we appreciate the support the children are given at home in areas such as reading. We also provide opportunities for parents to come into school and work alongside their child in events such as Inspire, Number Day and World Book Day.
We hope the information on this page gives you a 'window' into life in Year 2. Please do not hesitate to come in and chat if you have any questions throughout the year. Or you can get in touch via the school office.
Please click the links to see the project overviews for Year 2
Year 2 Spring 1 Learning Overview
Year 2 Spring 2 Learning Overview