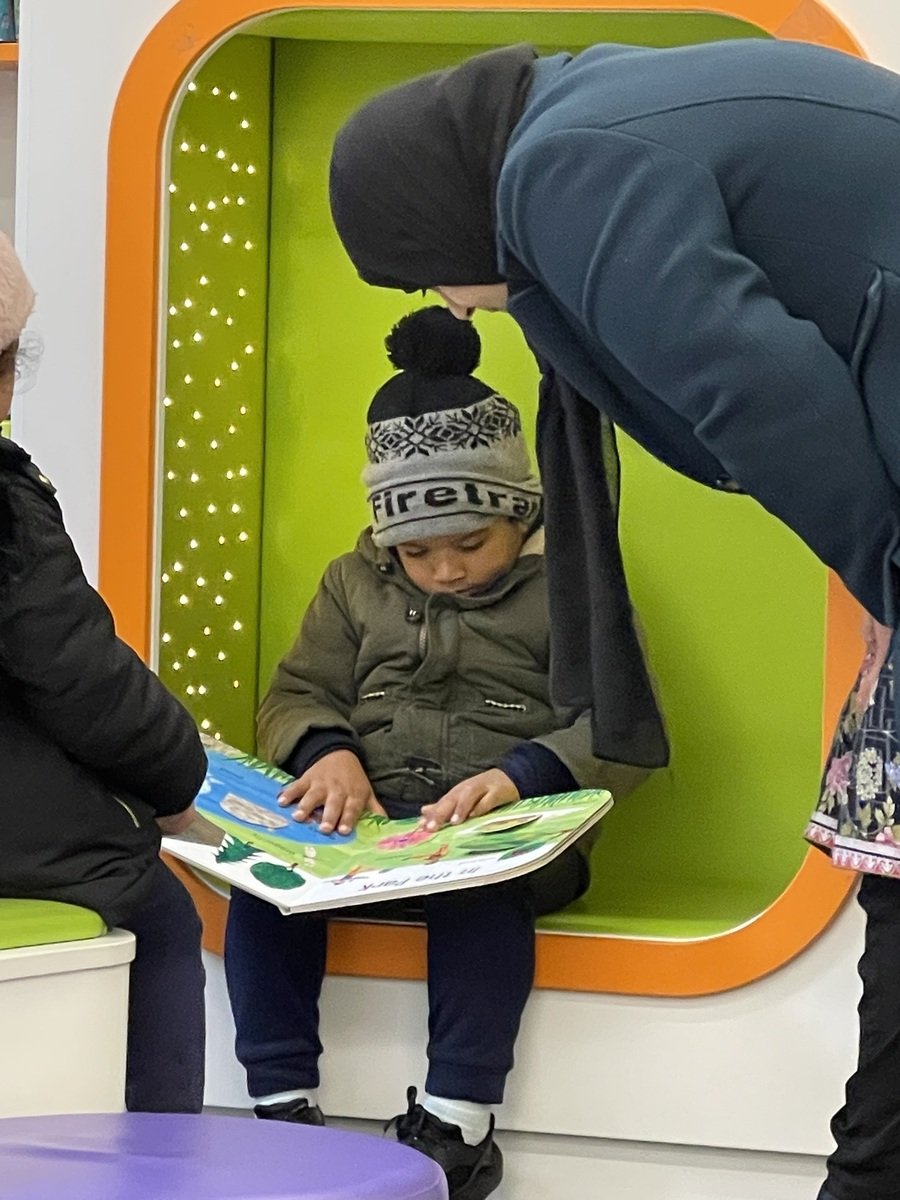 Essential Books and Rhymes
Essential Stories
We value parental support recognise the impact it has on developing strong readers. Although your child will be taught to read at school, you also have a huge impact on their reading journey
by sharing books at home. Research shows that reading at home has a significant positive impact on children's development in reading and ultimately their love of books.
These are some links to some essential stories for young children.
Click the picture to be directed to a video of the story being read.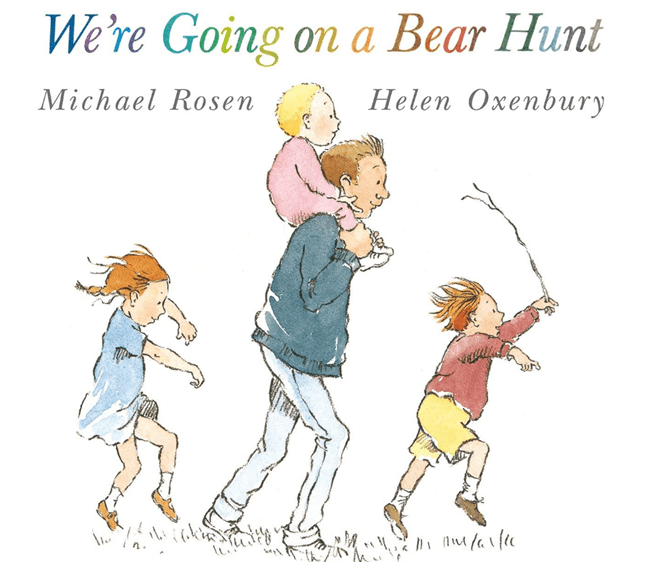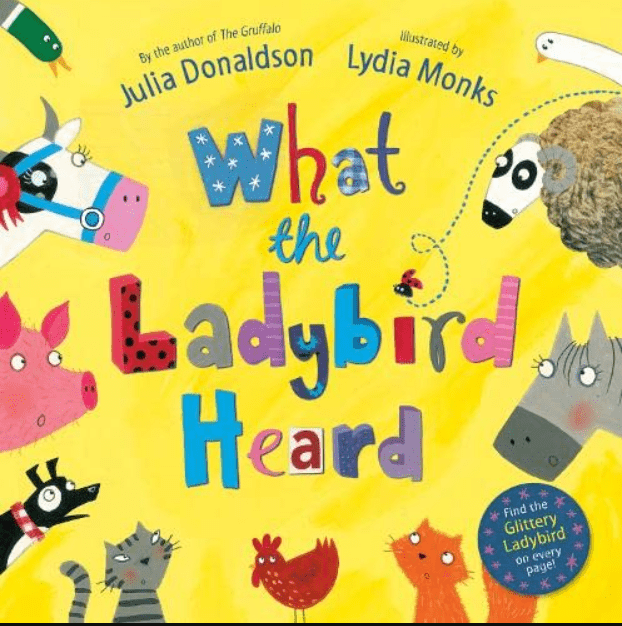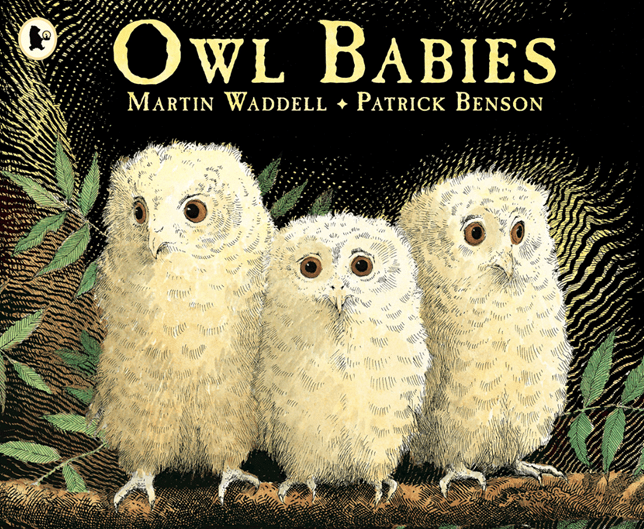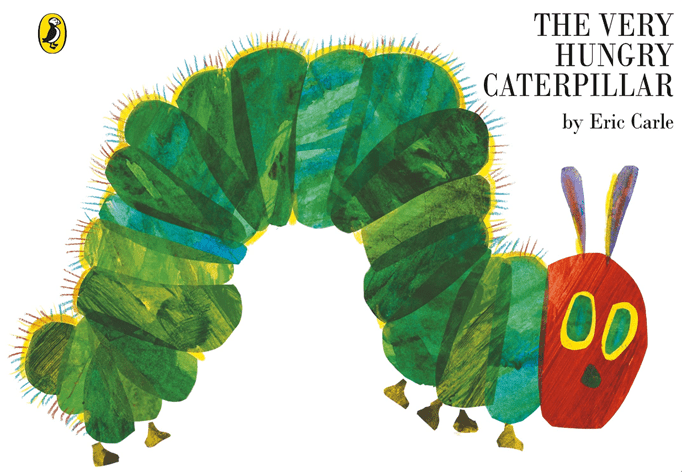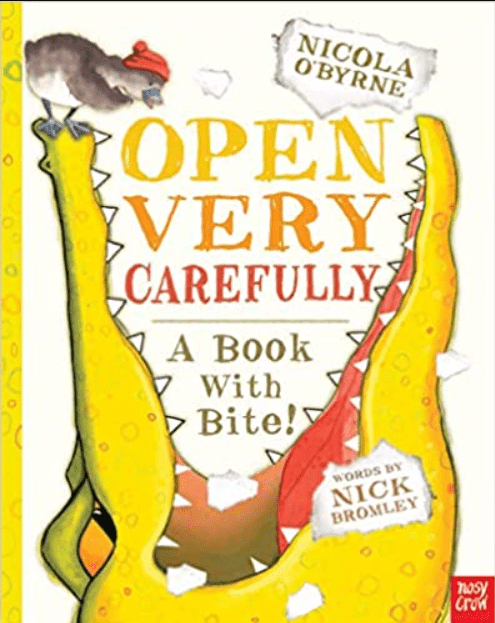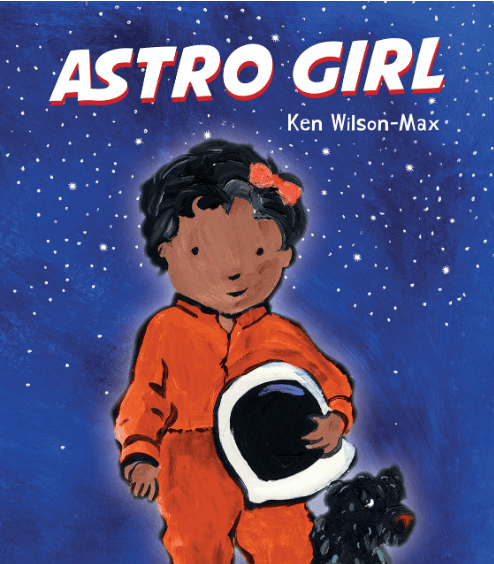 Essential Rhymes
This is a link to some links to some essential rhymes and songs for young children.